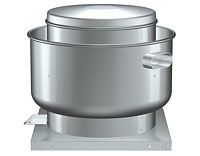 We repair and maintain all makes, all models of exhaust and make up air ventilators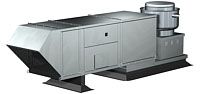 Let us make sure you are getting rid of harmful toxins in the air, dangerous to yourself, your employees and your customers.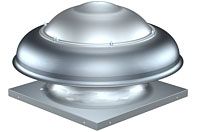 Have your ventilation properly maintained to circlulate through and freshen inside air.

Contact us for any and all your ventilating needs at (315) 793-0513 for 7 Day A Week Prompt Personal Service or e-mail us at service@ronbusheyrefrigeration.com. For more information about our ventilator services offered, e-mail to: info@ronbusheyrefrigeration.com. We look forward to hearing from you.