F O R A L L Y O U R

COMMERCIAL


~~~~~~~~~~~~~~~~~~~~~~~~~~~~~~~~~

YOUR HOMETOWN REFRIGERATION COMPANY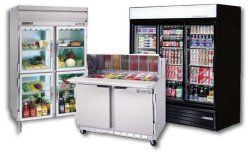 Offering a full range in Repair, Installation and Maintenance for all your commercial refrigeration needs. Providing you with 20 years of technical experience behind EVERY repair and installation, with no less the Efficient, Courteous And Excellent Service



> ENTIRELY AFFORDABLE RATES <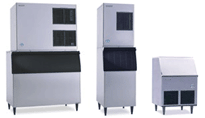 Your ice machine is one piece of equipment that makes your business run smoothly, with our expertise in ice machine repair, you won't be running to the store to buy those bags of ice..



Let us keep your heating & cooling equipment operating in peak condition while lowering your gas & electric bills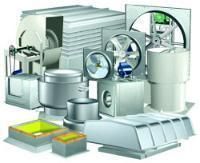 Ventilator and makeup air units are essential in most commercial businesses, by replacement of belts, worn motors, grease or replace bearings, we will make sure that your business is up to codes as well as providing a more healthful indoor air quality.


For all your H.V.A.C./R needs please call us at (315) 793-0513 For 7 Day A Week Prompt Personal Service or e-mail us at service@ronbusheyrefrigeration.com or info@ronbusheyrefrigeration.com. We look forward to servicing you.